Massage Therapy – Welcome !
For Massage Therapy, I invite you in the heart of Chexbres for massages such as relaxation massage, remedial massage, hot stone, lymphatic drainage, pregnancy massage and Hawaiian bodywork. Also available are beauty treatments.
I have completed a two year full time study with a diploma in remedial massage. With over ten years experience, I am recognised by the ASCA foundation.
In addition, I am a Swiss trained and qualified beauty therapist.
Whether it is to relax, to ease pain, to treat headaches, to take a break or to strengthen your immune system, professional massage is here supporting your well-being !
Véronique Flanagan-Michaud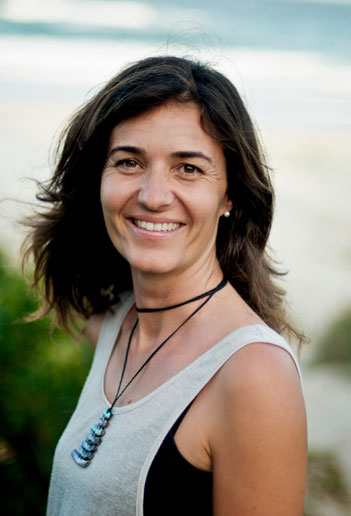 "Her touch is full of integrity and her energy is as strong as nurturing"
"Hands that heal through an incredibly deep and wonderfully relaxing massage experience."
"Véronique est à l'écoute de notre corps, pour nous faire bénéficier de son expérience thérapeutique. Un toucher à la fois délicat et profond qui nous procure soulagement et détente. Vraiment efficace pour mon mal de dos. Merci Véronique."
"Non seulement ses massages sont délicieusement bienfaisants, mais Véronique entre véritablement en dialogue avec vos muscles, vos tendons, votre colonne vertébrale, décelant et apaisant les tensions, les noeuds, repérant les inflammations. L'accueil chaleureux, le souci du détail, la sérénité du lieu contribuent aussi à faire de ces massages des moments magiques, réparateurs, ressourçants."
"J'apprécie beaucoup l'écoute bienveillante de Véronique, durant le temps qu'elle prend avant et après les soins, pour connaître mes ressentis et besoins. Ses massages sont comme des voyages au coeur de la détente et du bien-être. Une destination fort agréable !"
"Aucune masseuse ne vaut Véronique. Un pure moment de détente. A tester sans hésitation."
Menu Massage Chexbres
All services are strictly professional