Lomi Lomi Chexbres – What is Lomi Lomi?
Lomi Lomi Chexbres is a transformational bodywork that offers a deeply nurturing and healing massage using hands, as well as forearms, to apply the unique flowing strokes.
It is very rhythmic, helping to ease you into a deep state of relaxation. Lomi Lomi treats your body as a whole and works with the body's natural flow and rhythm, releasing stress, tension and blockages – stimulating the flow of energy to promote self healing and well being.
Where does the Lomi Lomi come from ?
Lomi Lomi Chexbres originates from a rite of passage ceremony that emerged from the ancient healing practices of Hawaii and Polynesia. This sacred work is utilised both for healing and invoking deep personal transformation.
Lomi literally means to massage, to separate, smooth and put back together.
To learn more please visit and 'like' our FACEBOOK page.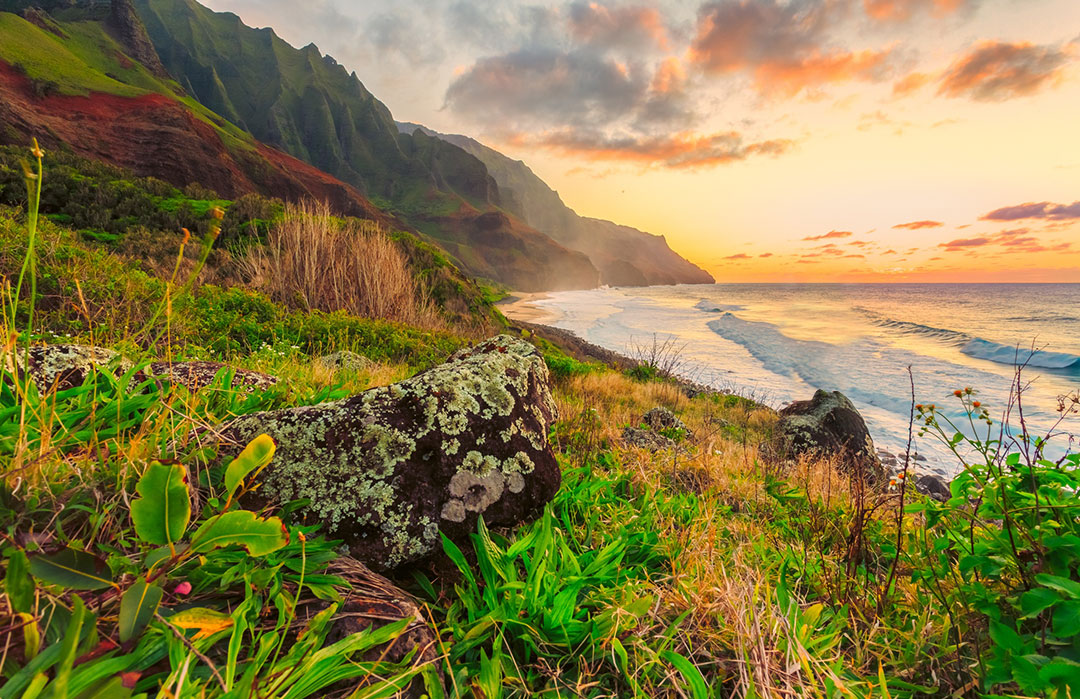 When we meet with love, we shall be whole.

Hawaiian Proverb