Chexbres Gift Voucher – Offer the gift of wellness
A Chexbres Gift Voucher is the perfect gift for someone you love !
Simply fill out the form below and choose to receive your Chexbres Gift Voucher by post or via email.
Select the amount you wish to gift and the duration of treatment will appear on the voucher. The treatment can be selected when booking for the appointment.
"A massage is an offering to oneself, a gift of acknowledgement, time and care."

Véronique Flanagan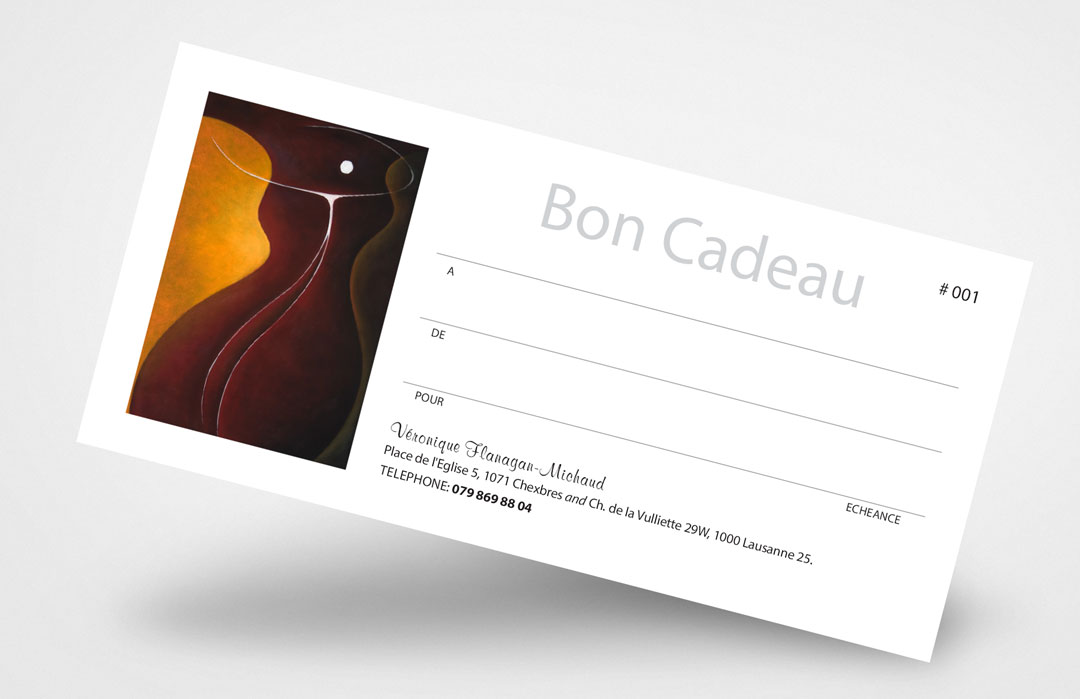 Visit our FACEBOOK page for seasonal Chexbres Gift Vouchers offers as they arrive. For special requests please use our contact page.
Buy a Chexbres Gift Voucher